Wooden crates are incredibly versatile and great for storage. They can also make fantastic decoration statements. Easy to do and can have amazing results. Here are a few of our favourite decorating hacks with wooden crates!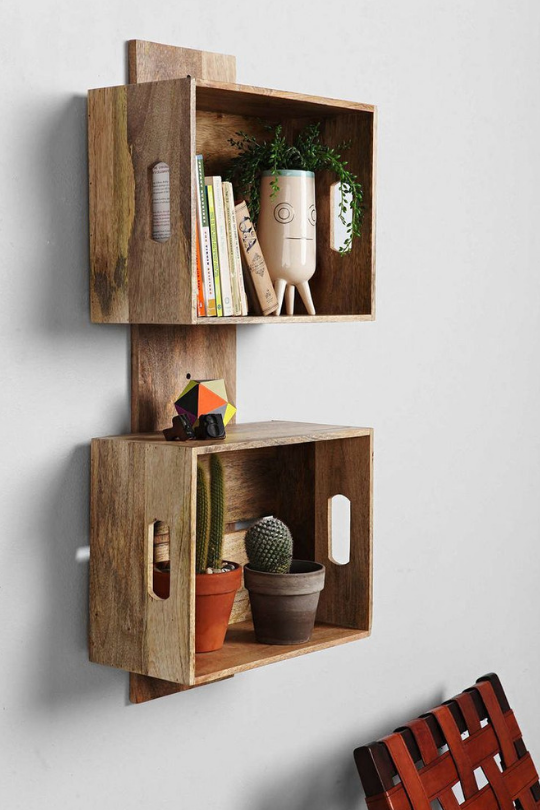 They make beautiful shelving or artistic pieces in any home.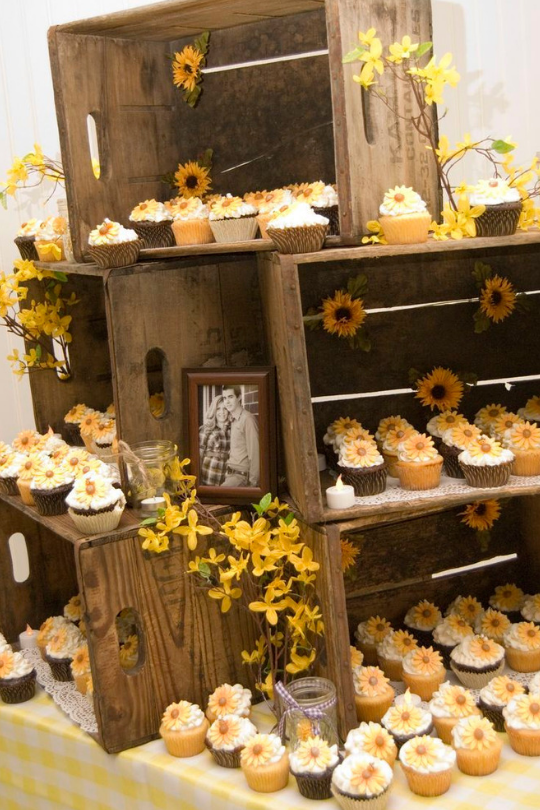 They are a fantastic way to feature food or items at birthdays or events.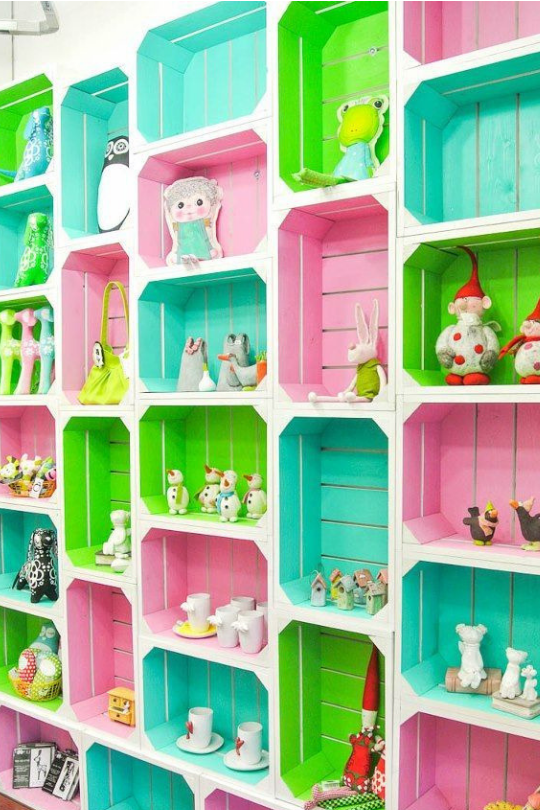 They are perfect for kids because they make great bookshelves or even storage for toys. 
---
#whiterockrealestate #whiterockrealestateagent #whiterockrealestateagents #whiterockrealtor #bayrealty #baywestbeach