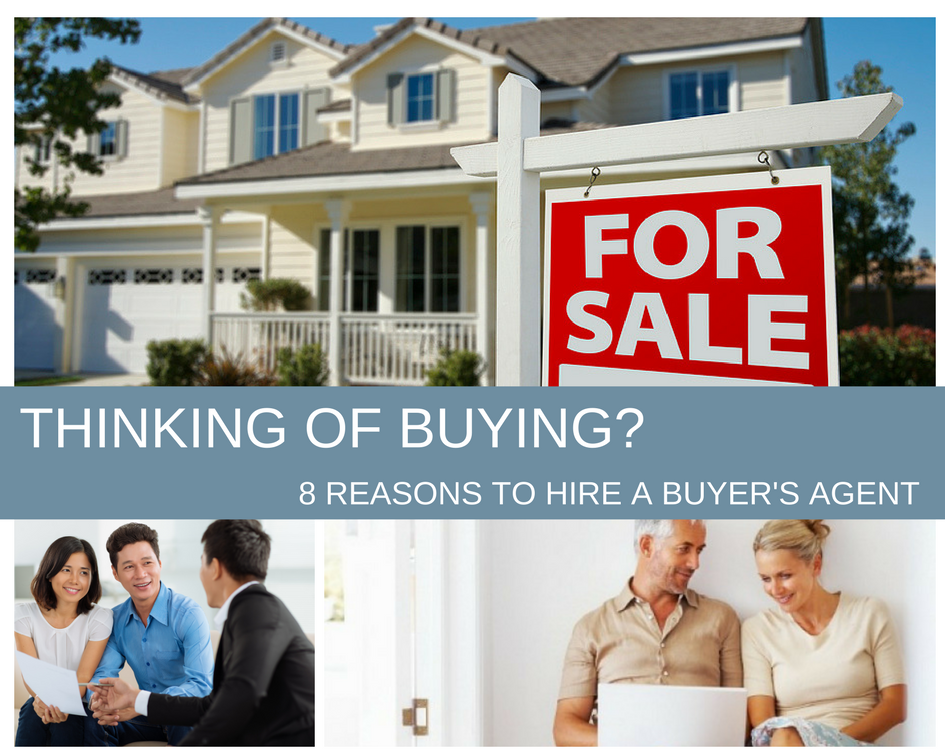 Buying a home for the first time can be overwhelming and stressful. Although tempting to avoid realtors and handle things on your own, having a professional by your side can make the process go more smoothly, help you get the best possible deal and provide valuable insight into what's likely one of the biggest purchases of your life. Here are some valuable reasons to use a buyer's agent:·

1- Some people think they can save money by not using a buyer's agent. In residential real estate however, the commission is usually paid by the seller whether or not a buyer's agent is involved.

2- Access to every home that's on and off the market. They can often provide inside information like how long a property has been on the market, how many times it has been listed, pricing and even price drops.
 
3- Knowledge of recent comparables, what similar properties have sold recently and for how much.

4- Agents often have relationships with other agents that can be very beneficial during the process.
 
5- A Buyer's agent spends a lot of time previewing homes and staying familiar with the current listing inventories. This will save you valuable time previewing homes that don't meet your criteria.
6- They will have extensive knowledge of neighborhoods and how this can affect the purchase and resale of the home.
7- They have expertise in negotiating with the selling agent on your behalf.
 
8- Can provide contacts with inspectors, mortgage brokers, lawyers, tradesman for renovations… 
  

If you have any questions about hiring a buyer's agent feel free to 
CONTACT 
us or read about what others have to say about our agents on our 
CLIENT REVIEWS
 page. 
#whiterockrealestate #whiterockrealestateagent #whiterockrealestateagents #whiterockrealtor #buyingahome