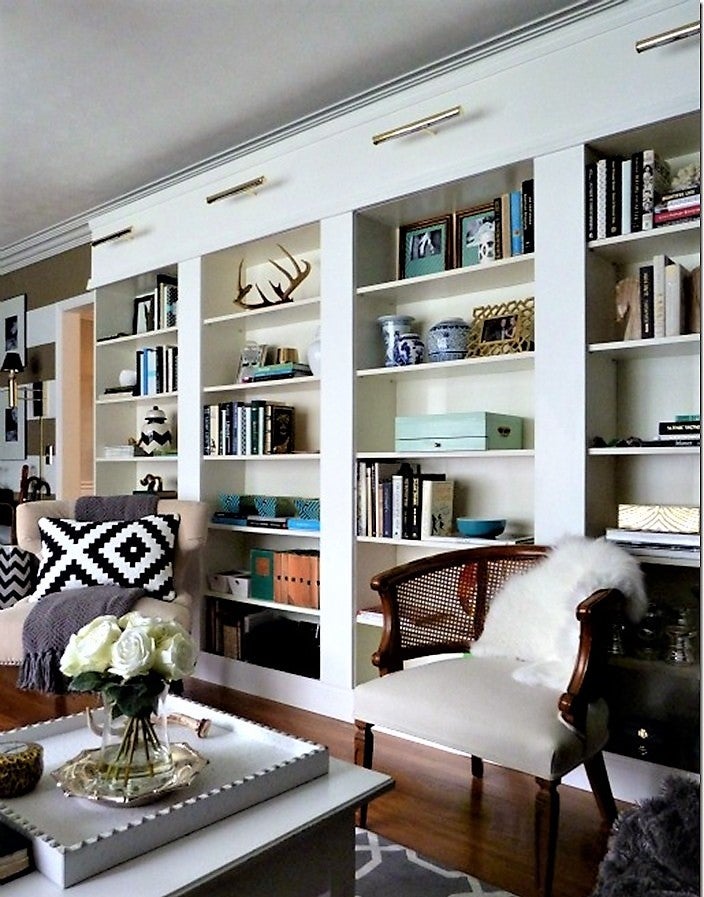 Almost everyone knows that Billy bookshelves from IKEA are the perfect shelving units for almost any space. 
They are even better when they are built in... or look like they are built in. Here are some amazing built in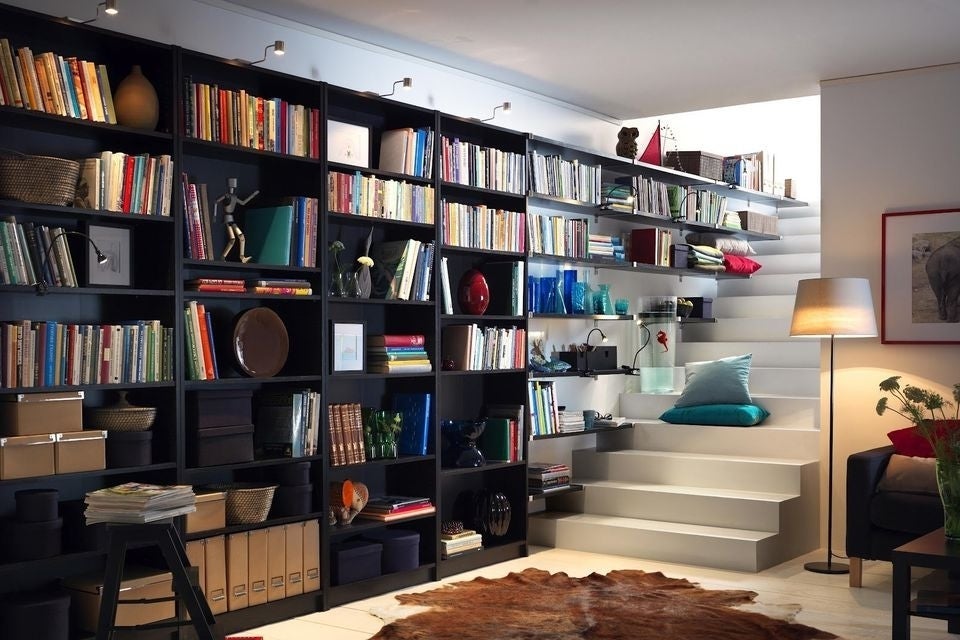 These shelves create a cozy space while offering ample storage.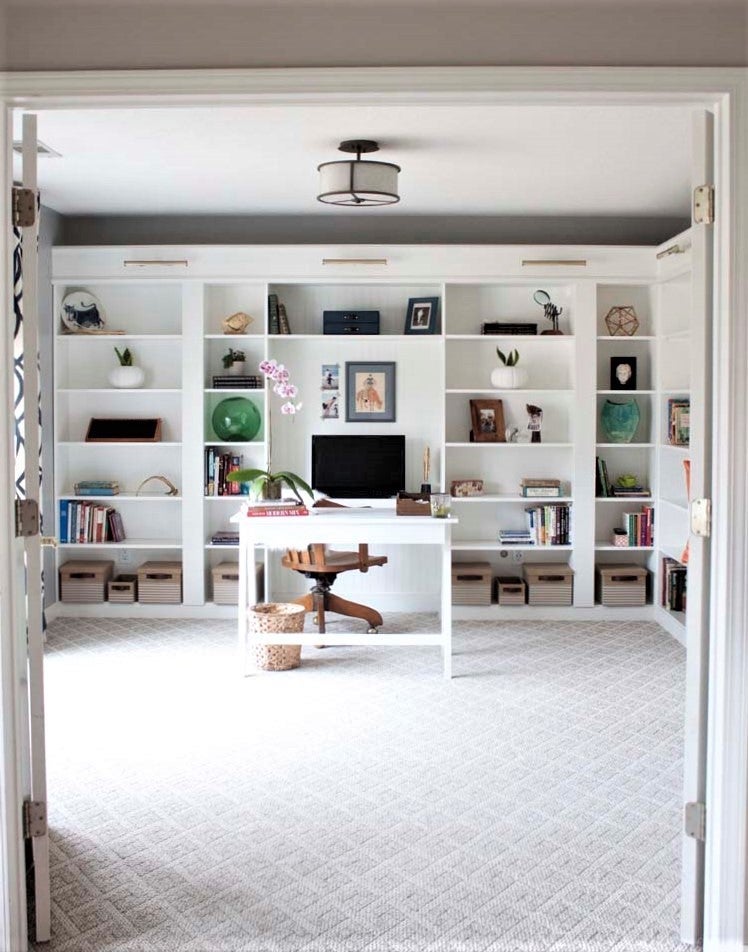 Perfect for living rooms, bedrooms or an office...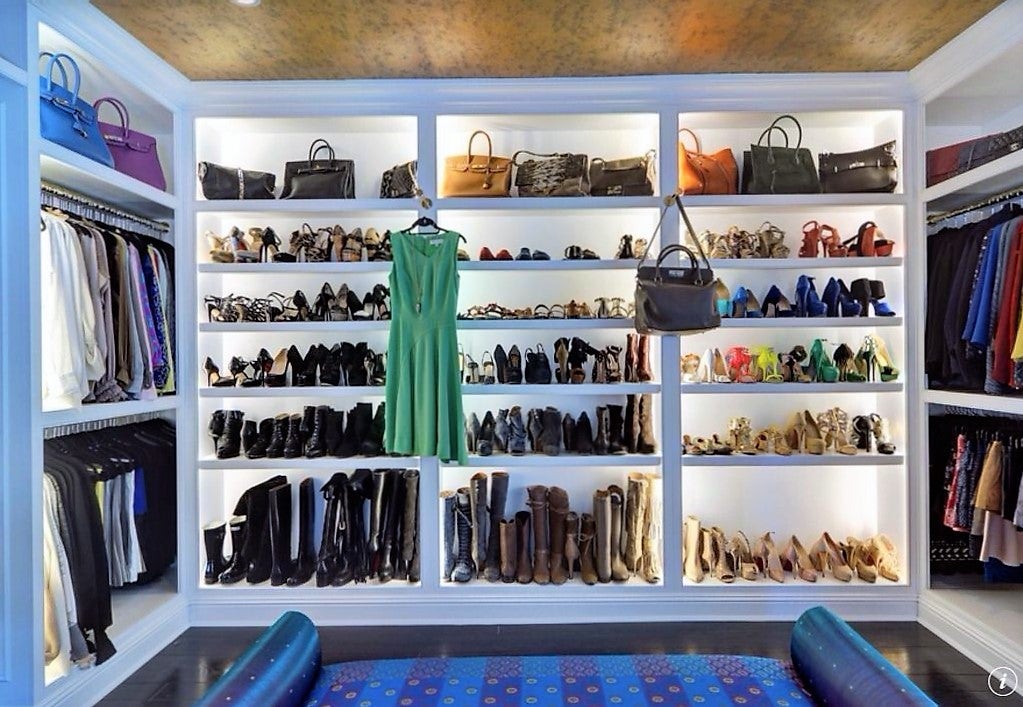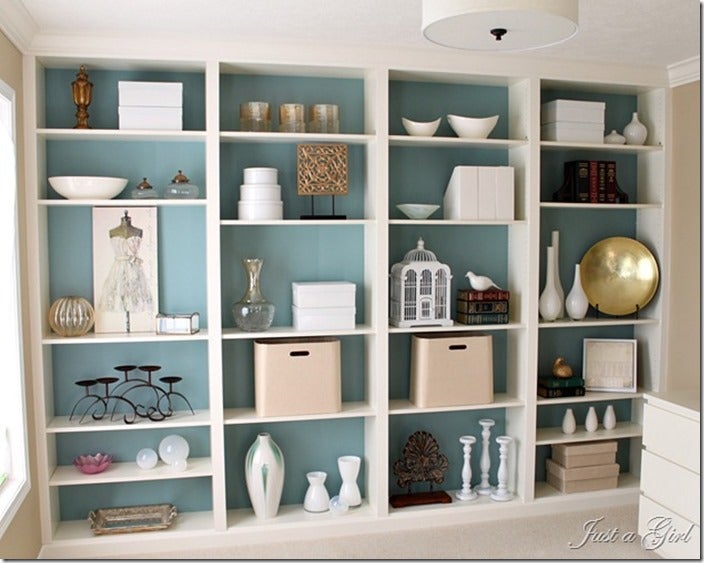 Painting behind the shelves adds not only sophistication to a space but the splash of colour can tie 
pieces in the room together perfectly.
---
---
#whiterockrealestate #whiterockrealestateagent #whiterockrealestateagents #sold #whiterockrealtor