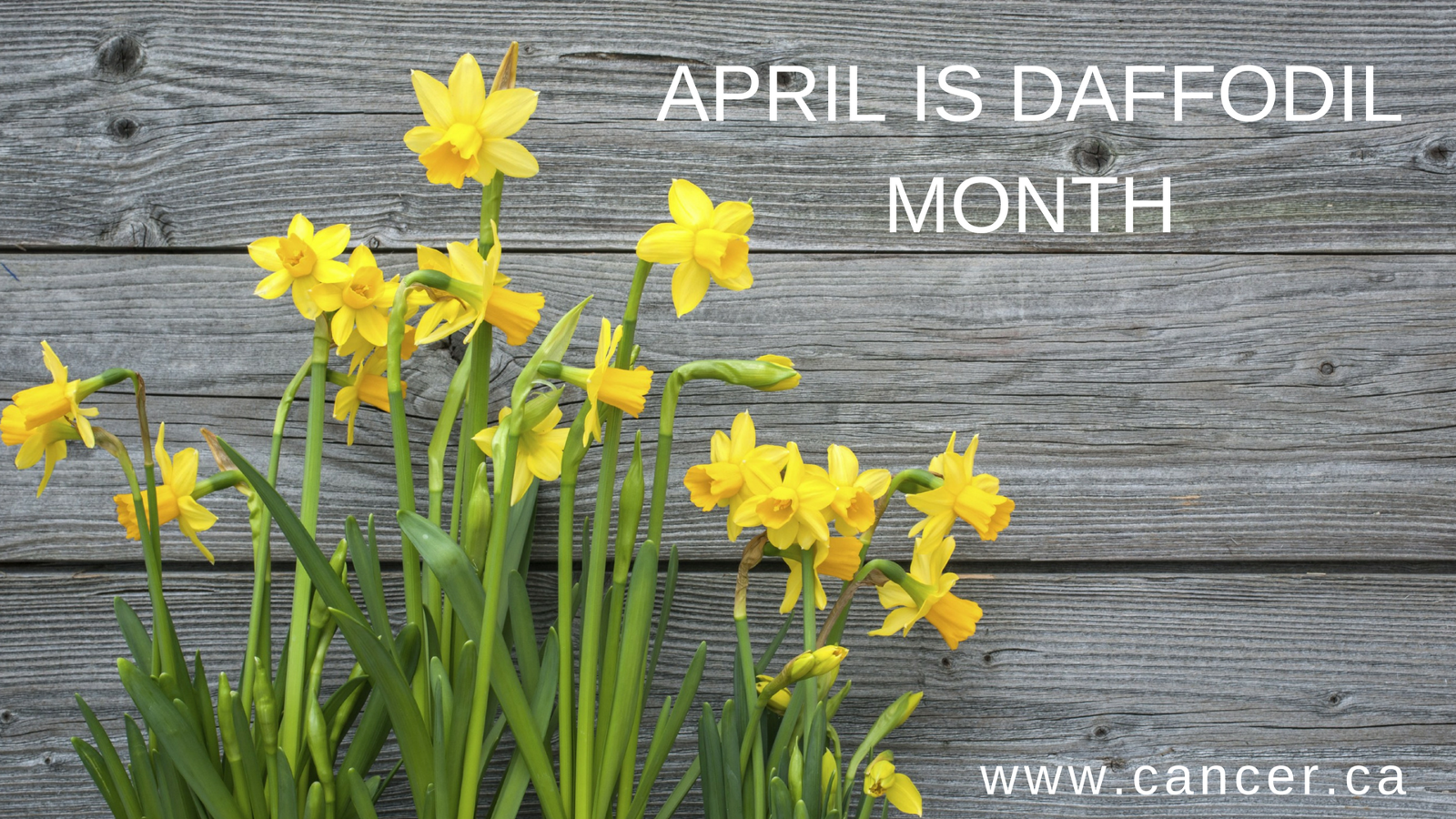 Money raised during Daffodil Month helps people living with cancer and their families. Donations fund life-saving research and information and support services. Donations have led to tremendous progress against cancer. We know more about what causes cancer, how it develops, how best to treat it and how we can improve the quality of life of people living with cancer. Today, about 60% of Canadians diagnosed with cancer will survive at least 5 years after their diagnosis. In the 1940's, survival was about 25%!

In 2016–2017, the Canadian Cancer Society funded $40 million in leading-edge research supporting more than 340 projects across the country, thanks to donors. Please join us in the fight against cancer.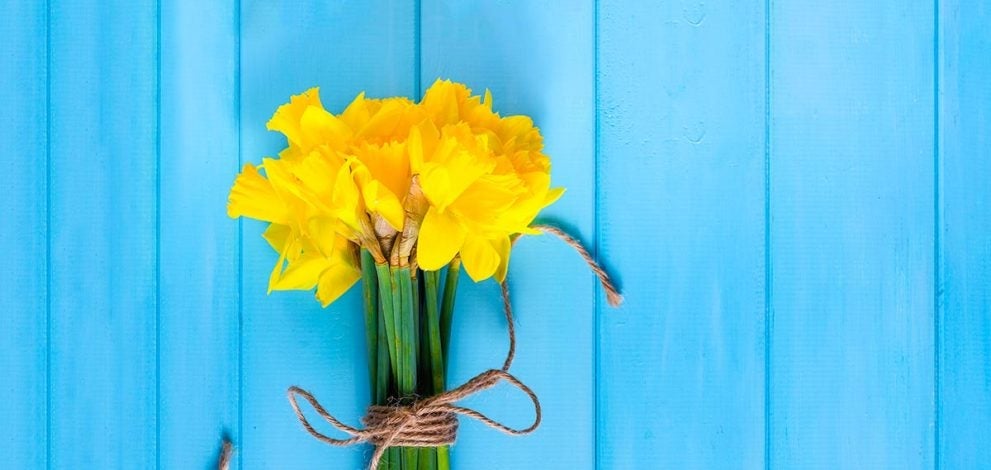 FRESH CUT FLOWERS

When you buy flowers, you're supporting people living with cancer and helping us fund research to fight all cancers for




all Canadians in all communities.


DAFFODIL PIN
The daffodil is a symbol of strength and courage in the fight against cancer. Make a donation and wear your pin in April
to show your support for Canadians living with cancer now.

For more information on the Canadian Cancer Society please click 
HERE
.
For information on the BC Cancer Agency, please click 
HERE
.
---
#whiterockrealestate #whiterockrealestateagent #whiterockrealestateagents #whiterockrealtor #cancer #donate