WHITE ROCK
White Rock's Remembrance Day parade gathers at 9:15 a.m. at White Rock Elementary School and begins at 9:30 a.m. 
The church service begins at 10 a.m., and there is a wreath laying at 11:00 a.m. Finally, the reception at the Legion branch 8 at 11:45 a.m.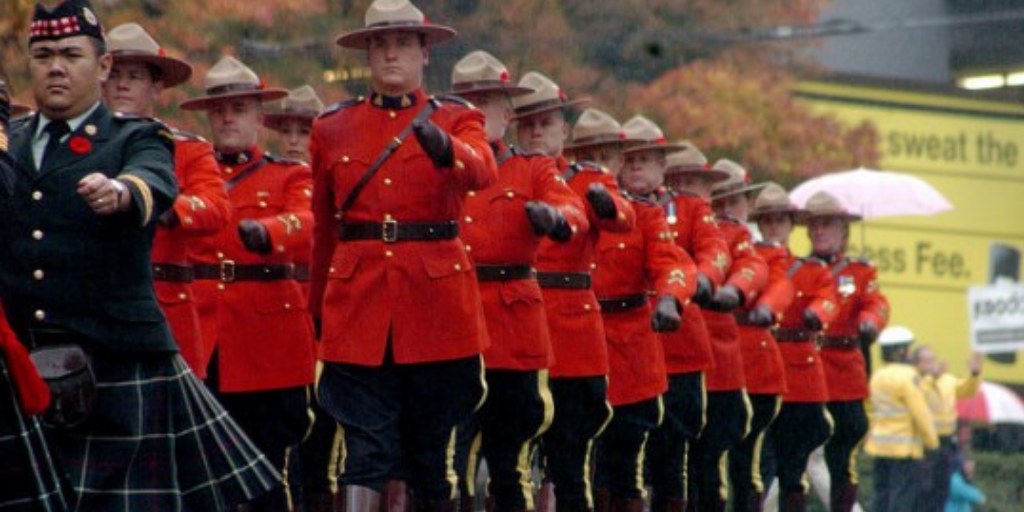 SURREY
Surrey's Main Remembrance Day Ceremonies take place at the Cloverdale Cenotaph by the Surrey Museum from 9:30 am to 12:30 pm. After the official ceremony there is a short procession along 176a Street. There are also activities  crafts for children, opportunities to write postcards to veterans, and the museum is showing Second World War films.