With winter coming, there are many amazing festivals and events to enjoy throughout the lower mainland. We wanted to share some of our favourites that we are excited to attend.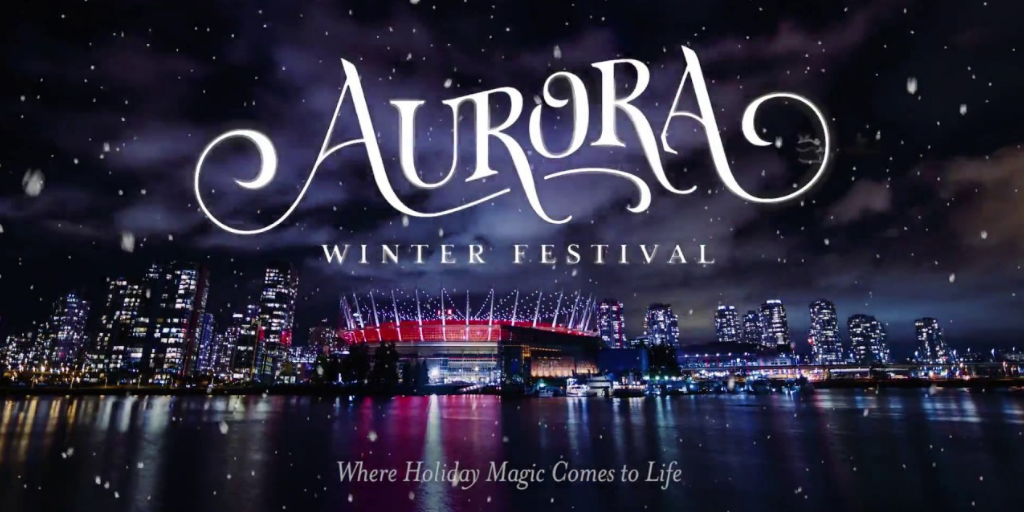 This Winter, escape to a hidden village filled with captivating Christmas lights, magical characters, market vendors, food gardens, live entertainment, and plenty of other exciting activities. On Friday November 23rd, Vancouver's Concord Pacific Place will be transformed into a magical winter wonderland. Beyond the Mystical Worlds and magical characters within them, the Aurora Winter Festival is also home to a number of exciting attractions and rides. Climb the stairs to the 200 foot tube park, bring out your inner child on the train, or ride on the 60 foot Ferris wheel to get the best view of the entire festival. Click
HERE
to buy your ticket or get more information on Vancouver's newest festival.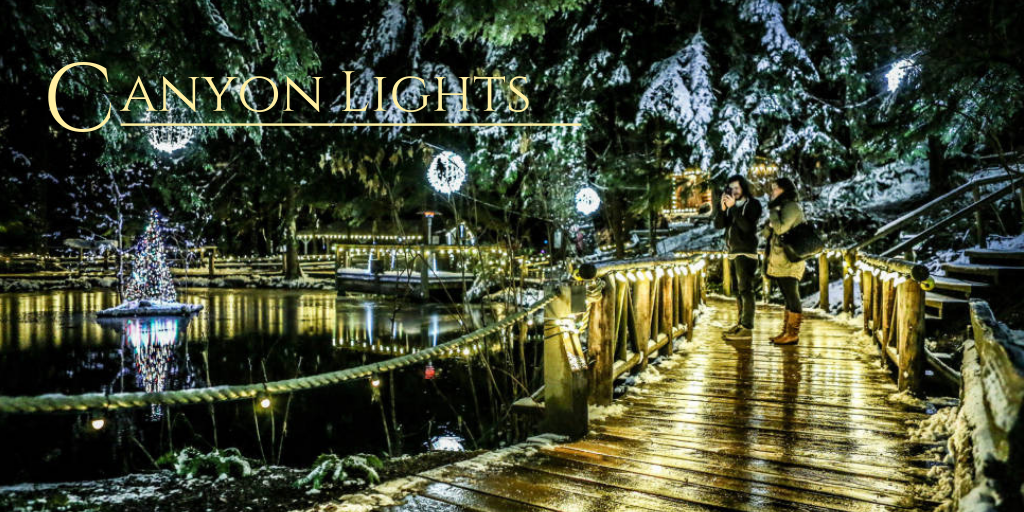 Experience Christmas lights like you have never seen them before at Canyon Lights beginning on November 22 at the Capilano Suspension Bridge. The suspension bridge, Treetops Adventure, Cliff walk, the rain forest and canyon are transformed into a world of festive lights and visual enchantment. If you have never experienced it before, the incredible treetops Adventure is a series of seven suspension bridges attached to eight 250 years old Douglas-firs with viewing platforms, reaching up to 110 feet above the forest floor. These magnificent Douglas firs will be lit above and below the collars, making these trees the eight tallest Christmas trees in the world! You will also find other holiday activities like the Snowy Owl Prowl, gingerbread cookie decorating  and sing-along carols with the holiday band.
For more information and pricing, please click
HERE
.
---
#whiterockrealestate #whiterockrealestateagent #whiterockrealestateagents #whiterockrealtor #bayrealty #baywestbeach #winter #happyholidays #aurora #capilano #family #fun