Although it may not feel like it yet, Spring is actually coming! We wanted to share essential gardening tasks for the month of March from experts at HGTV.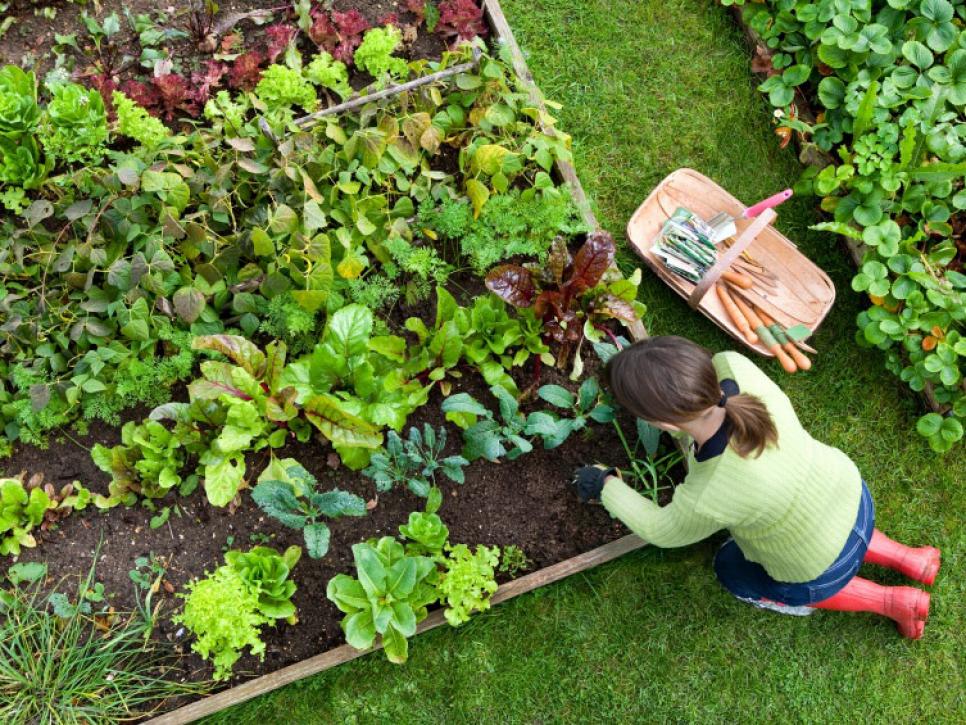 ---
Clean out the garden of winter debris, weeds and plants that didn't quite survive the colder than normal winter. Test the soil to see what may need to be added to ensure your best growing season.
---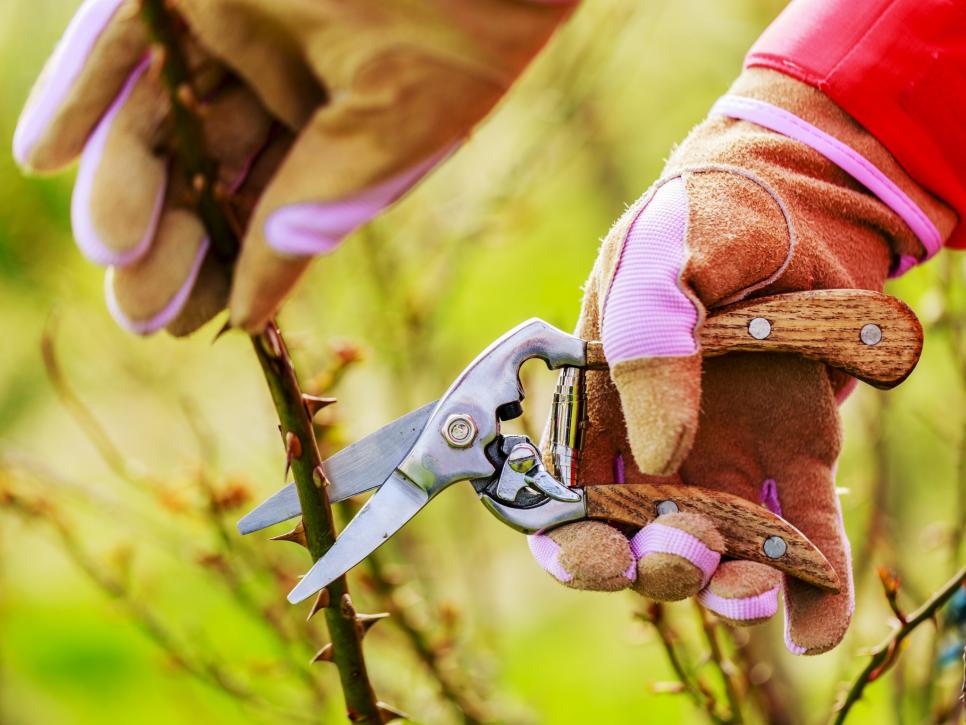 ---
Prune rose bushes early in the month, give ornamental grass a haircut and if you missed the opportunity due to the snow we had, add your mulch now.

---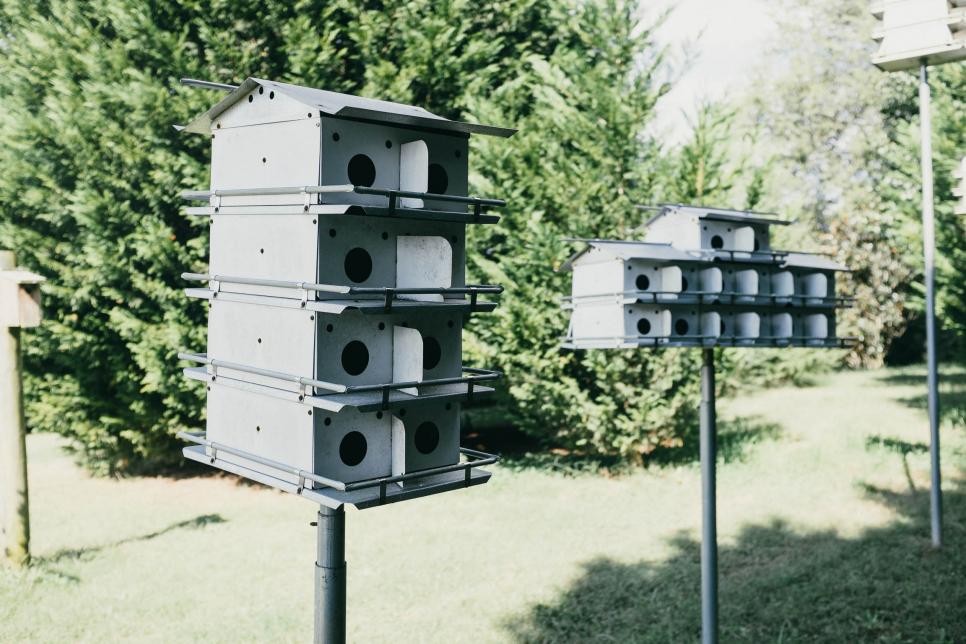 ---
Clean out old birdhouses to make room for new mom and babies.  You can also set up new bird feeders throughout the garden. This is a great project for the kids to help you with, especially if new bird families move in! 
---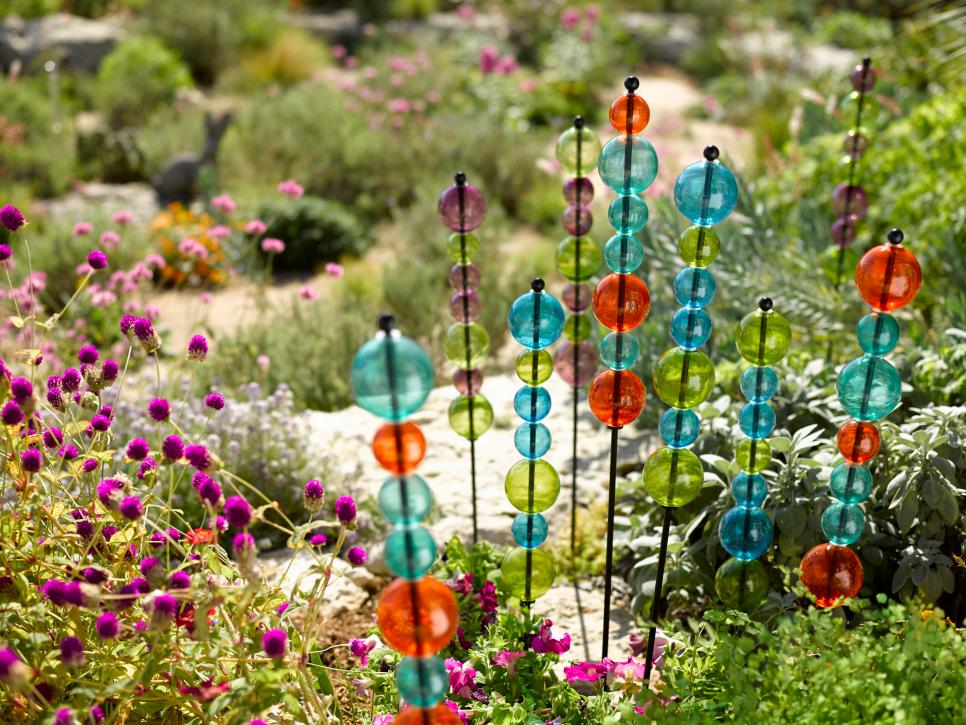 ---
Kick off the garden season by taking decorative items out of winter storage and replacing them in planting beds. Gazing balls, colorful glass stakes, wind chimes, whirligigs and other décor can add color to the garden before plants are doing much more than sprouting. 

---
#whiterockrealestate #whiterockrealestateagent #whiterockrealestateagents #whiterockrealtor #bayrealty