Our market did see a normal spring uptick in MLS® sales from February to March, but overall, the year so far, has been sluggish. Can we expect to see things pick up any time soon? We found this helpful article where they reached out to Brendon Ogmundson, Deputy Chief Economist, BCREA for his insight. A few questions are found here, but the entire article can be found on our blog HERE.

---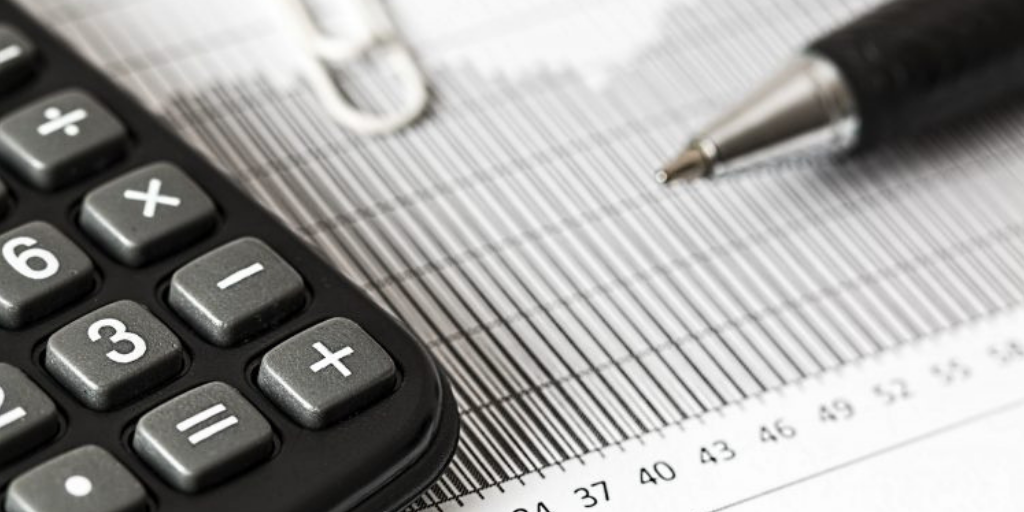 Q: What are the dominant factors impacting the Fraser Valley market right now?
A:
There is one dominant factor in housing markets across Canada right now and that is the B-20 mortgage stress test that came into effect January 1, 2018. Since then, home sales in the Fraser Valley have been down close to 50 per cent on a seasonally-adjusted basis.
While there were early signs of recovery last spring, the increase in mortgage rates in the fall further compounded the already negative impact of the stress test, prompting renewed weakness in home sales.
This is entirely a policy-driven reduction in demand and sales are not reflective of the broader strong fundamentals across our region. Employment growth has exceeded two per cent on a year-over-year basis for six straight months in the Metro Vancouver area (which includes Surrey and Langley) and job growth in the Abbotsford CMA has been trending above three per cent for the past five months.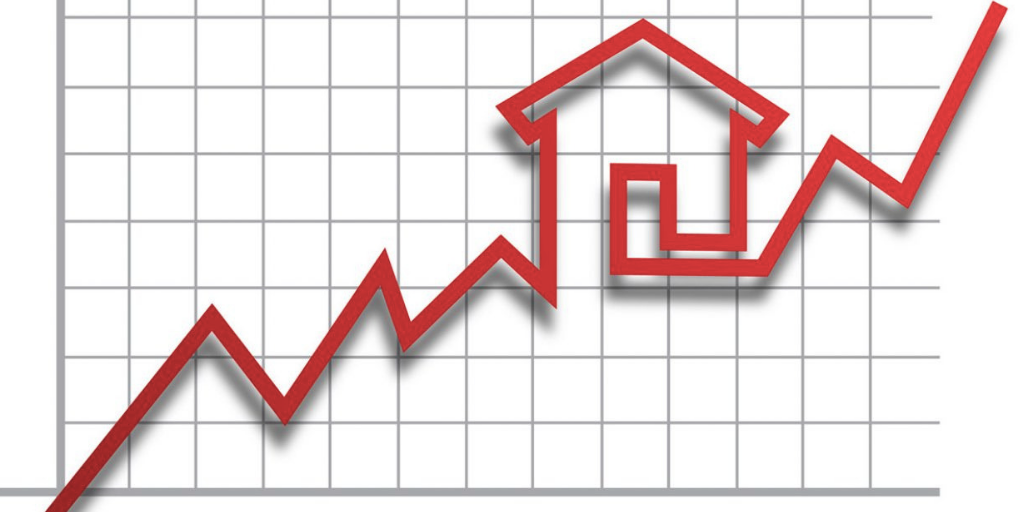 Q: Statistically, the numbers for last month (March 2019) don't look that bad. We're still showing a balanced market – why is that?
A:
A good rule of thumb for the Fraser Valley market is that a balanced market occurs when there are 12 to 20 sales for every 100 active listings or a sales-to-actives ratio of 12% to 20%. At its current trend of about 17%, the Fraser Valley market is technically in balance. However, the market is still in the process of adjusting to this large, demand-side policy shock.
Because that shock occurred at a time of historically low inventory, the Fraser Valley market as a whole, has avoided at least so far, slipping into a defined buyers' market. However, it's worth noting that's not the case for some individual communities and property types within the Valley, which is why clients need that local expertise. Also, the pace of this market slowdown has prompted home prices – in all categories – to fall.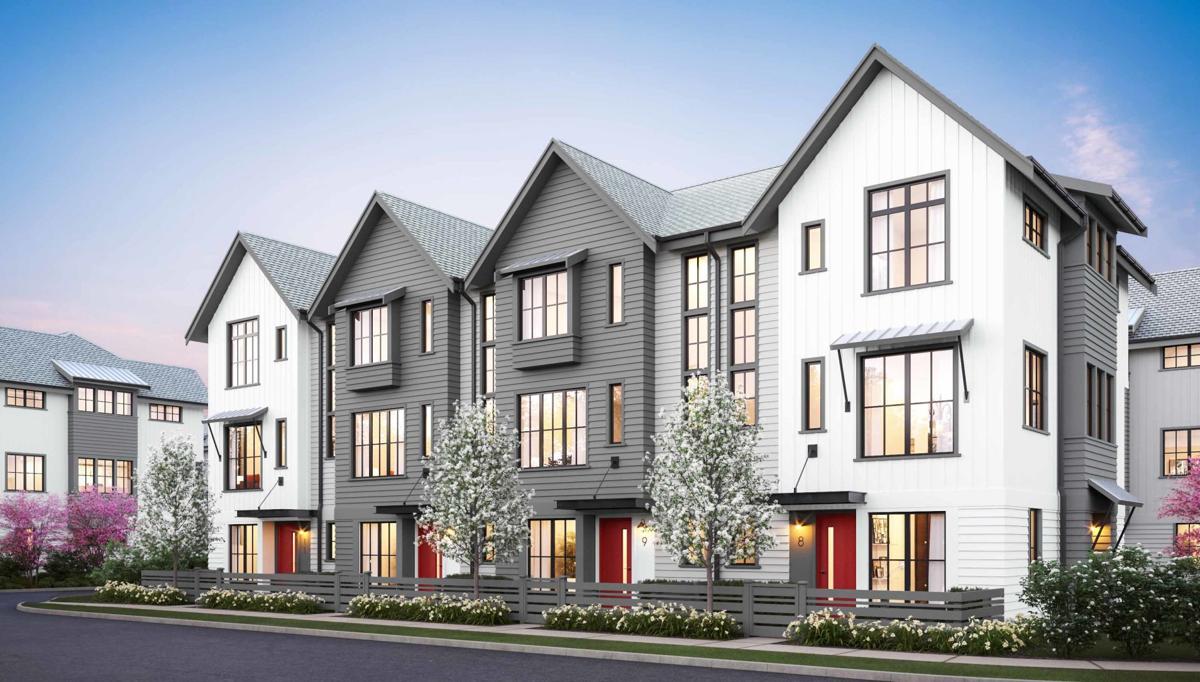 Q: Fraser Valley has historically attracted buyers due to its greater affordability, particularly the attached market. Sales of attached now represent almost 60% of all residential sales compared to 40% one year ago, do you see this trend continuing and what does it mean for our detached market?
A:
The relative affordability of places like Surrey and Abbotsford compared to much of Metro Vancouver did attract young families to the region looking for single family detached homes. However, that rising demand combined with limited supply pushed the prices beyond the reach of many households, so they turned to townhomes as a more affordable option.
Given the rapidly growing population of the Fraser Valley, we anticipate a push for increased density as land supply becomes even more constrained. That means that attached housing will become an increasingly important part of the Fraser Valley market and we expect that its share of sales will continue to grow.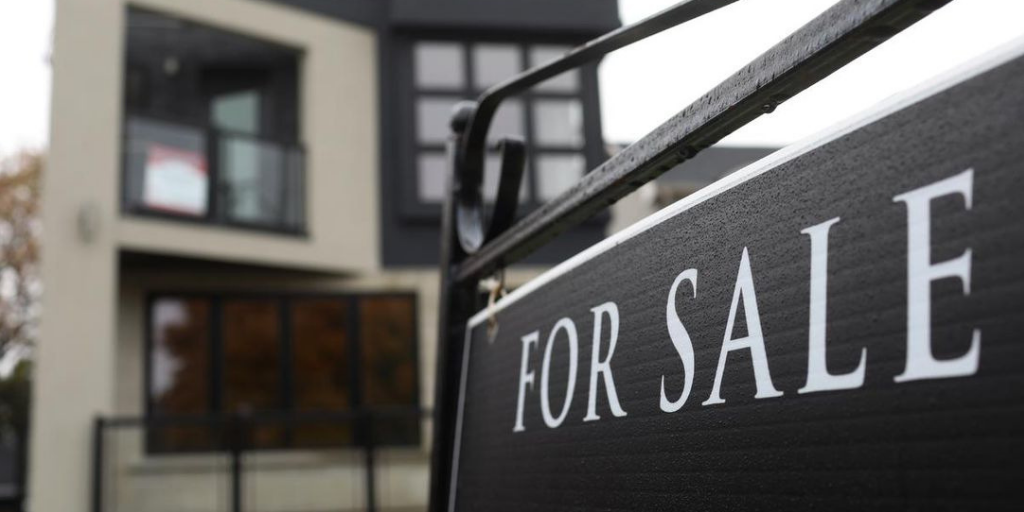 Q: What are you forecasting for home sales and prices in the Fraser Valley for the remainder of this year and next?
A:
We anticipate that the stress test is going to continue to keep prospective buyers side lined for much of 2019, with home sales potentially falling short of the already stress test dampened level of 2018.
We expect that the recent decline in mortgage rates will help provide some relief for those struggling to qualify, providing a boost to sales in the summer months. As home sales recover over the next year, markets should fall back into balance. That will translate to minimal growth in home prices, keeping up with about a 2% rate of inflation. Though again, that forecast pertains to the entire Fraser Valley market and individual communities and segments will differ.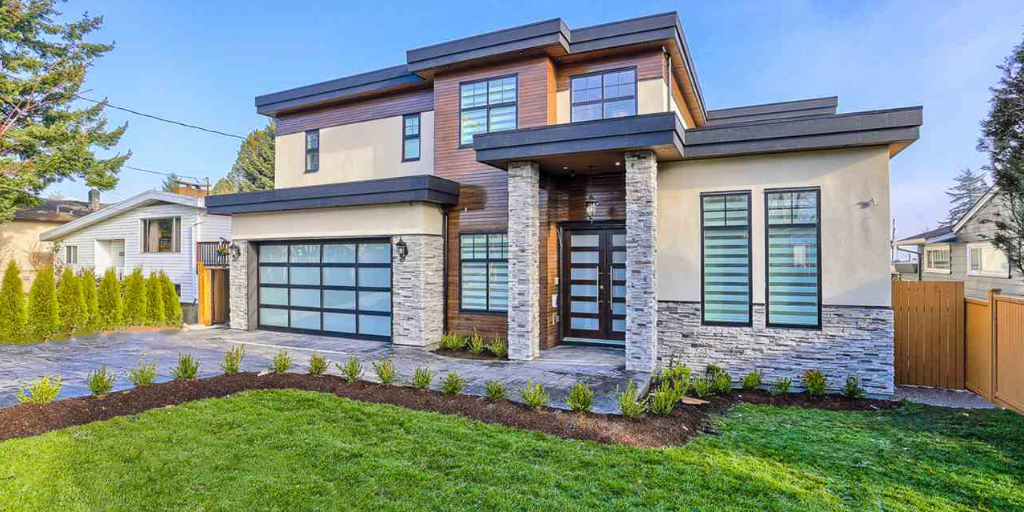 Q: What will shape Fraser Valley housing demand over the next five years?
A:
The communities of the Fraser Valley are some of the fastest growing in all of Canada; most notably Surrey. Its growth trajectory puts it on track to be the largest city in BC in the next 20 years.
In the last five years, the populations of Surrey and Langley have grown nearly 2.5% per year, more than double that of the City of Vancouver. According to BC Stats projections, over the next 10 years, the three largest communities in the Fraser Valley region – Surrey, Langley and Abbotsford – will add more than 60,000 new households. That growth is sure to stimulate housing demand and economic growth as the region expands its housing stock to meet its rapidly expanding communities.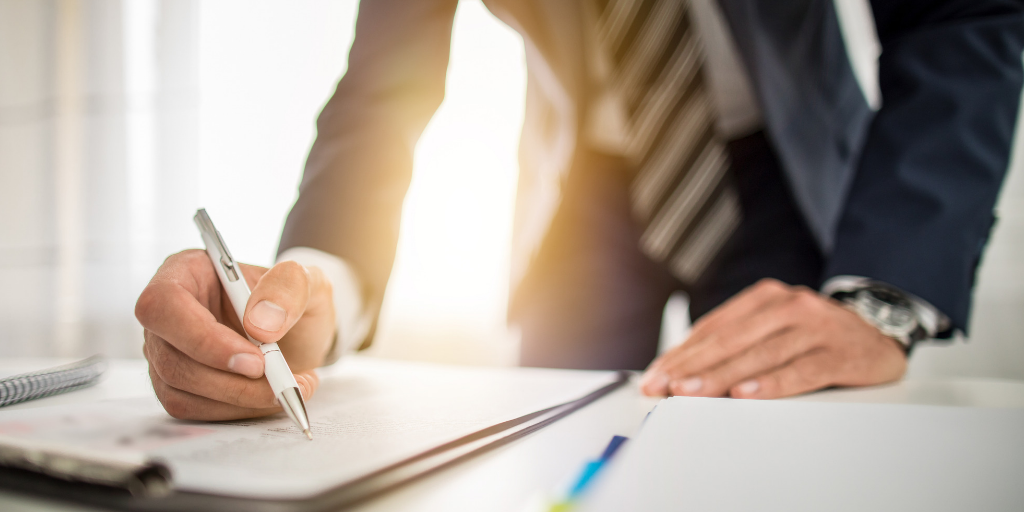 Q: If there was one piece of information that Fraser Valley Realtors could be sharing with their clients to help them better understand and navigate the current market, what would it be?
A:
Markets move in cycles. While we are currently experiencing a downturn due to unwise policy decisions, the strong fundamentals of the regional economy mean that the housing market will regain its footing in time. Given the projected expansion of the population in the next 10 years, it will be even more important to ensure that development is not discouraged. Otherwise, we could see a surge in previously pent-up demand at a time when supply is dwindling, leading to a renewed cycle of rapidly appreciating home prices and further challenges to affordability.
---