With Spring and warmer weather comes dinner parties and barbecues. We found 6 delicious recipes perfect for entertaining, any time of day, in May. Enjoy!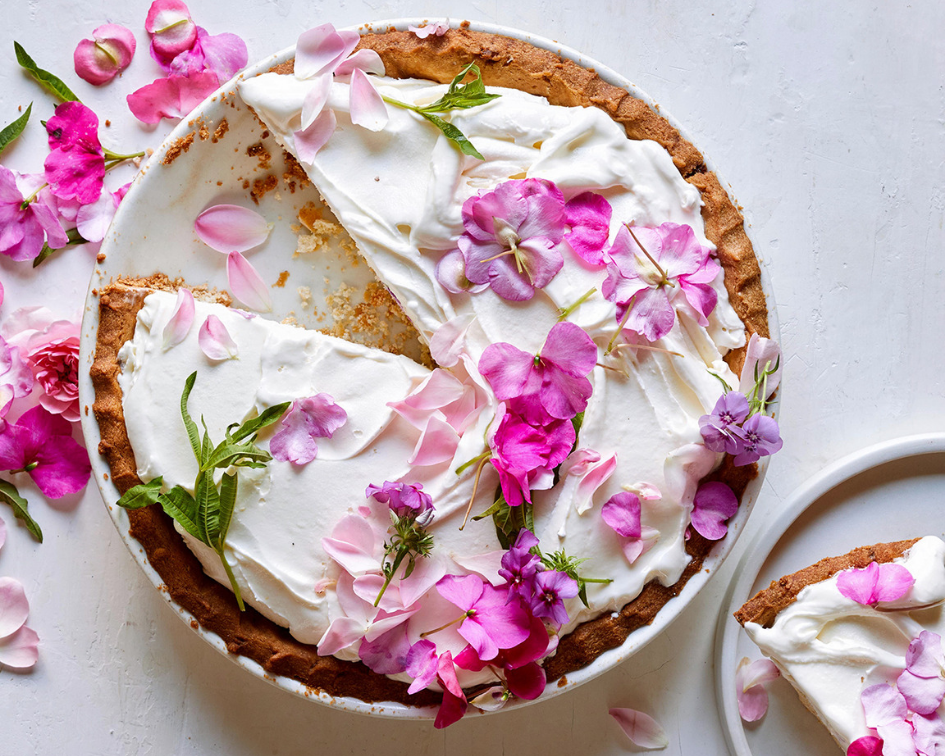 LEMON VERBENA ICE CREAM PIE
Welcome spring by serving a lemony pie topped with oh-so-appropriate flowers. Fresh herbs and garnish the frozen pie in a ginger-shortbread crust.
Click 
HERE
for the recipe
---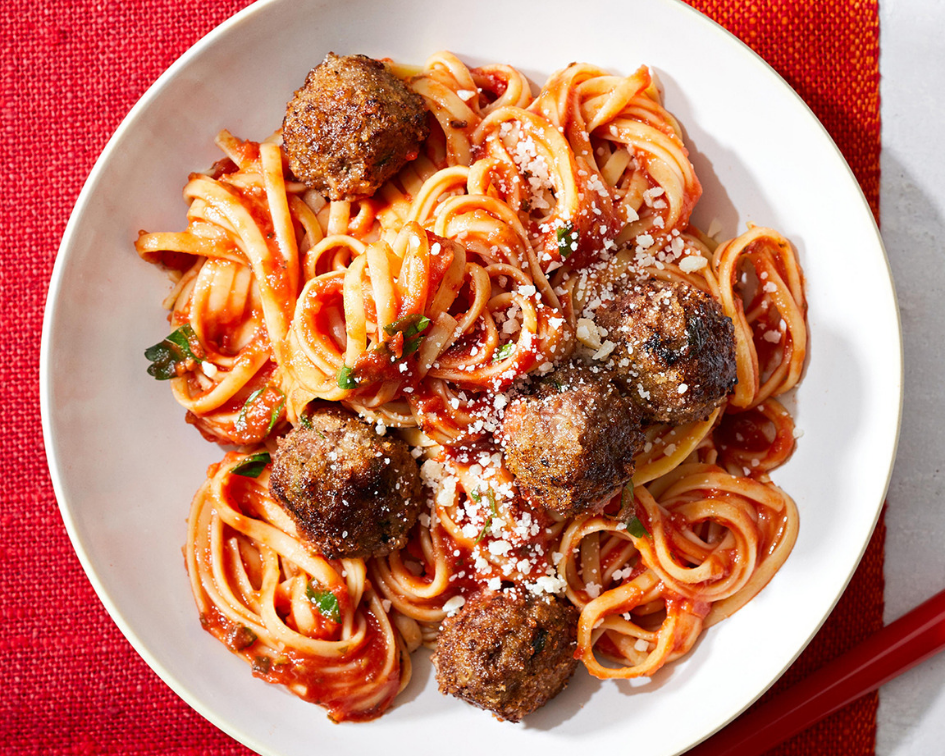 CRISPY RICOTTA MEATBALLS WITH SHEET-PAN TOMATO SAUCE
Whole milk ricotta is the secret ingredient to the moist centers of these Italian meatballs. A panko coating and quick frying time are key to their crispy exterior. The result is a crispy and tender meatball that goes great on pasta, in hoagie buns, or simply on a plate with a fork.
Click 
HERE 
for the recipe
---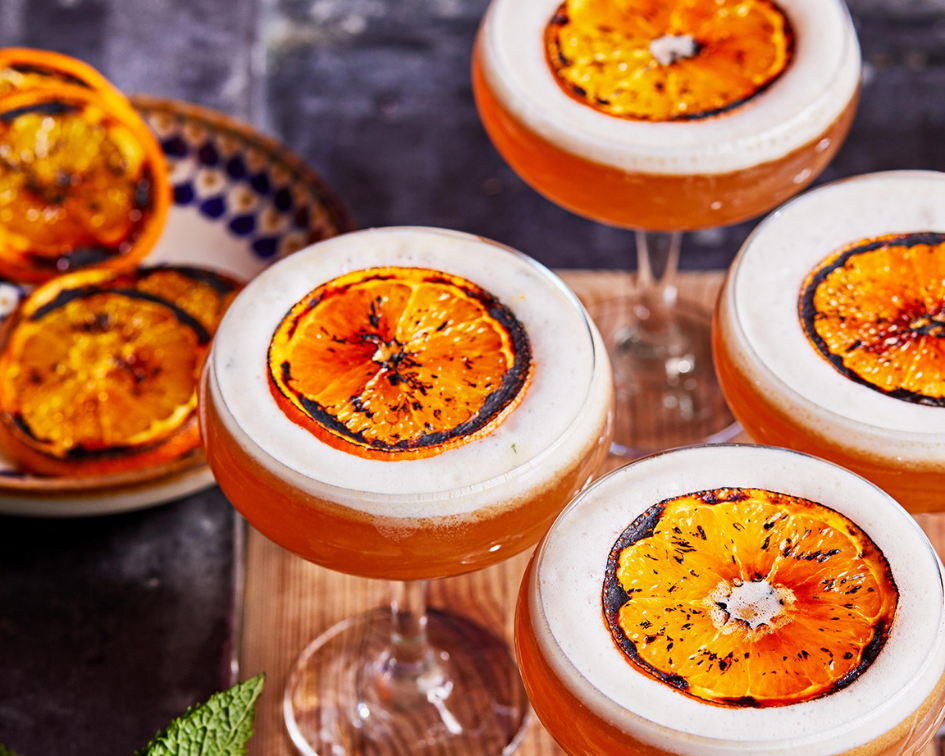 Brûléed orange slices garnish these tequila cocktails. (If you don't have a kitchen torch, broil the slices in your oven.) They pair beautifully with this cocktail's orange liqueur as well as amaretto, triple sec, bourbon ... almost every spirit we can think of.

---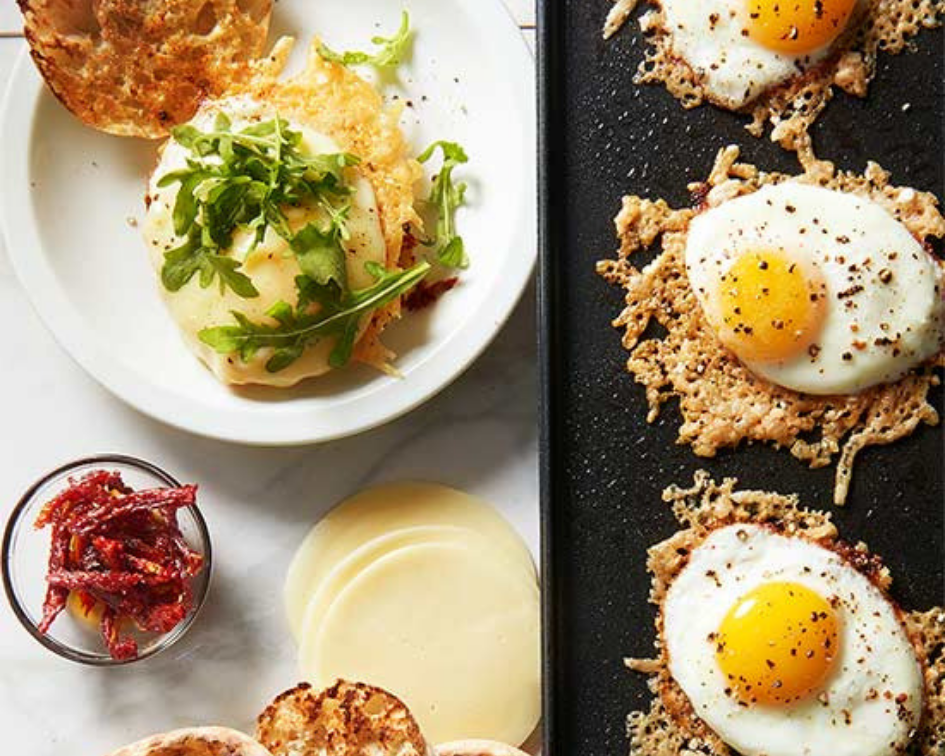 FRICO FRIED EGG AND CHEESE BREAKFAST SANDWICH
If you love breakfast sandwiches and you love cheese, this breakfast sandwich is about to become your absolute favorite. A fried egg (or over-easy, over-medium, whatever you like) tops a layer of crisped melty cheese, gets topped with more cheese, and then gets sandwiched between toasted English muffins.

---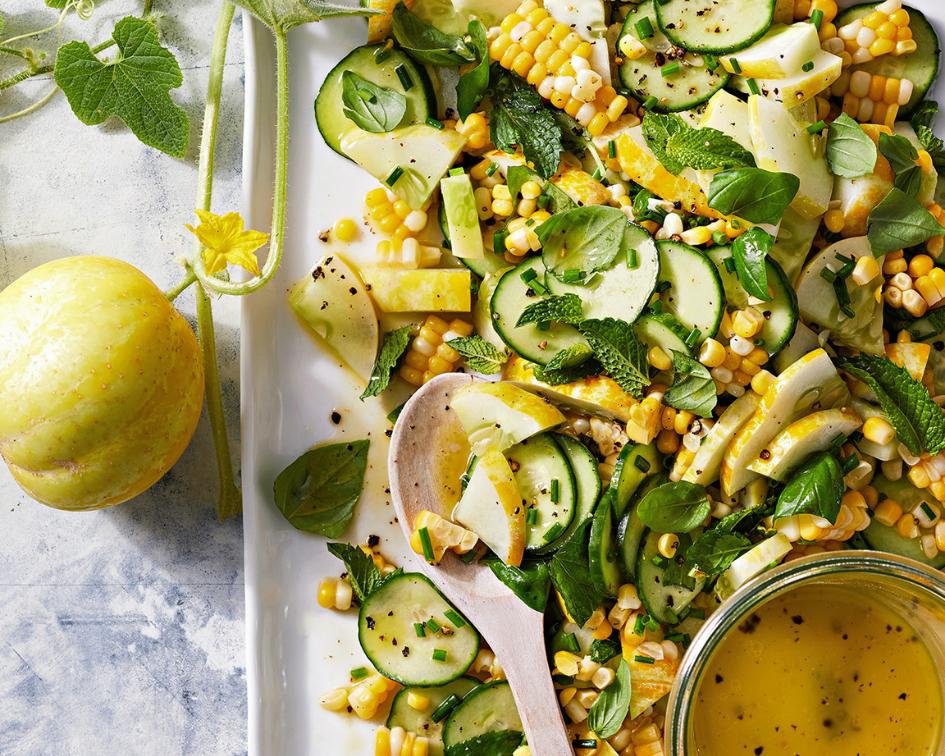 This perfect potluck side dish is delicious, serves 10 and doesn't require refrigeration! Yes, this cucumber salad is best chilled, but you can set it out at an outdoor potluck without worrying about it getting too hot to be safe. 

---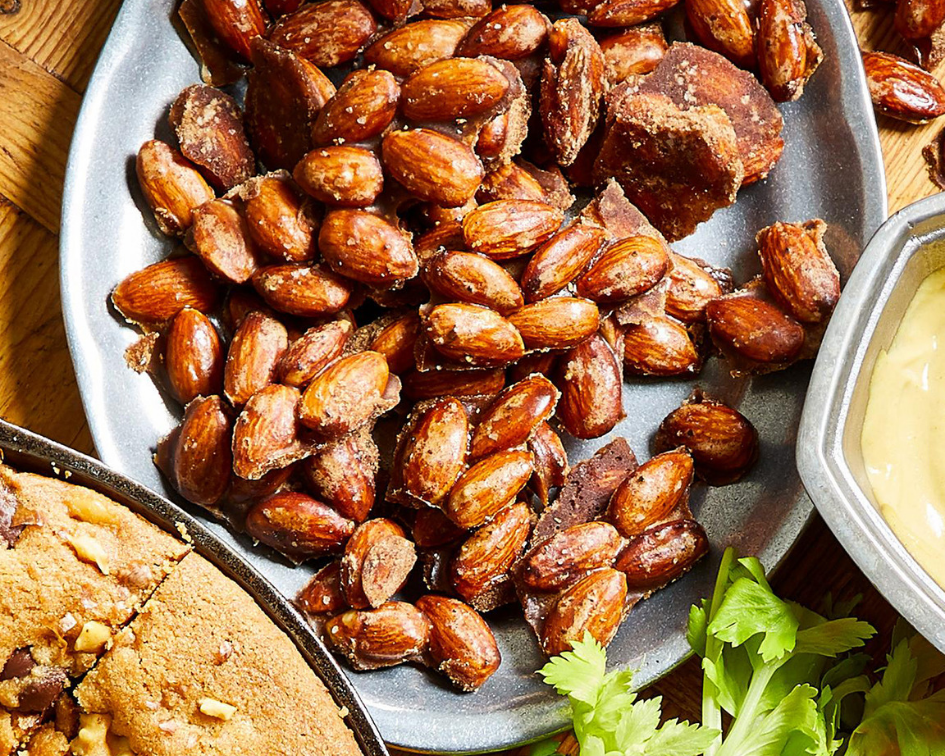 Slightly spicy yet sweet roasted nuts are sure to disappear at your next gathering . If, remarkably, they aren't all devoured, you can store them for up to a week. 

(They can also be made a week before a party for an easy make ahead appetizer.)

---