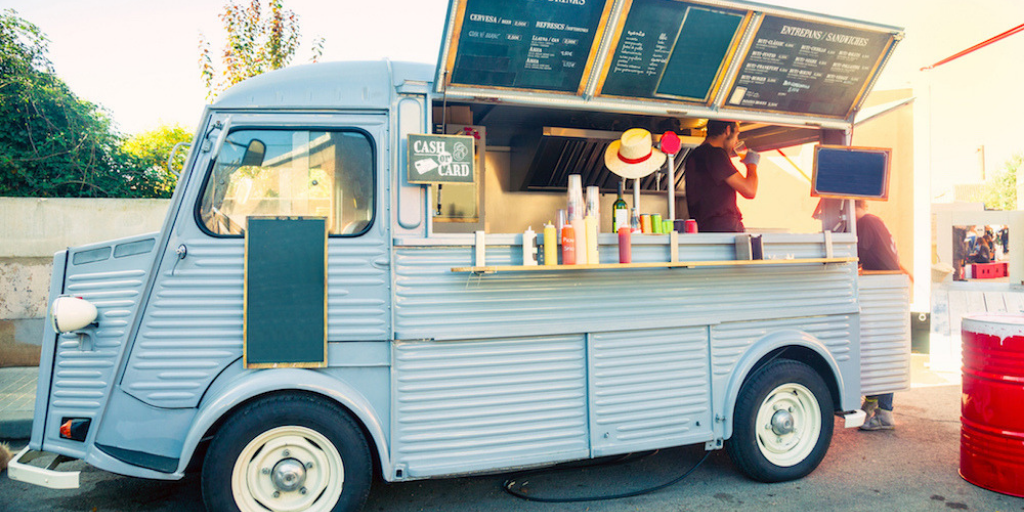 If you like food trucks then mark your calendars for the Greater Vancouver Food Truck Festival on May 25th from 11-6 pm. This year, they are partnering with the Cloverdale Rodeo to bring some of the most exciting and unique Food Trucks around. 
The goal of the Greater Vancouver Food Truck Festival is to celebrate diversity through the language of food within local communities. They work closely with local Food Trucks, Artisan Market Vendors, and family entertainers to create a free one day experience communities will look forward to each year.
When: Sat, 25 May 2019 from 11:00 AM – 6:00 PM
Where: Cloverdale Exhibition Grounds located at 6050 176 St in Surrey
For more information, click
HERE
!
---
#whiterockrealestate #whiterockrealestateagent #whiterockrealtor #bayrealty #baywestbeach