These expert tips from Better Home & Garden explain which home features you can do without and which you may want to pay a little more to enhance your home.
---
Many cabinets come standard with built-in features, so select midrange cabinetry instead of 
top-of-the-line. Also opt for storage-savvy solutions instead of expensive finishes or hardware,
those elements can always be updated later.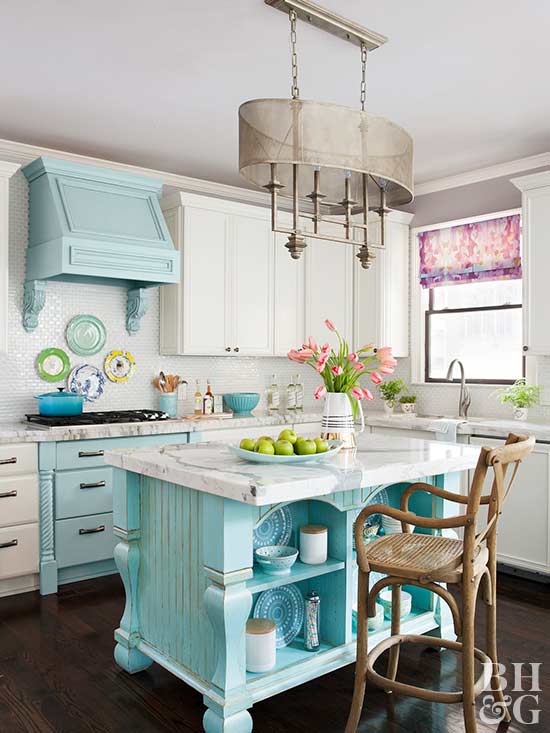 If you're building a new home or adding on, consider a 10-foot or higher ceiling. It opens up a room, 
which is especially important in small spaces. Make the vault even more wow-worthy by installing a
 rustic beam across the ceiling's slope.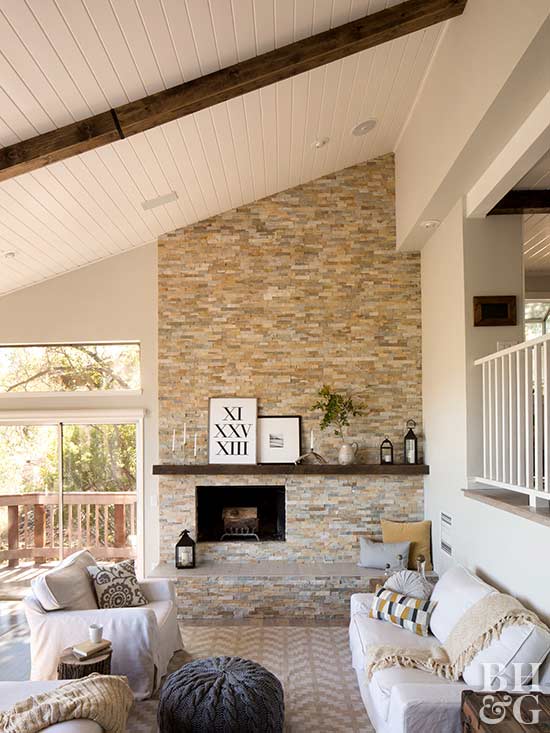 Choose eye-catching fixtures to light one or two main areas, but opt for basic fixtures, such as 
canister or track lights, elsewhere. Or plan to DIY some of your fixtures. This pendant light, for 
example, was created with wooden dowels and spray paint.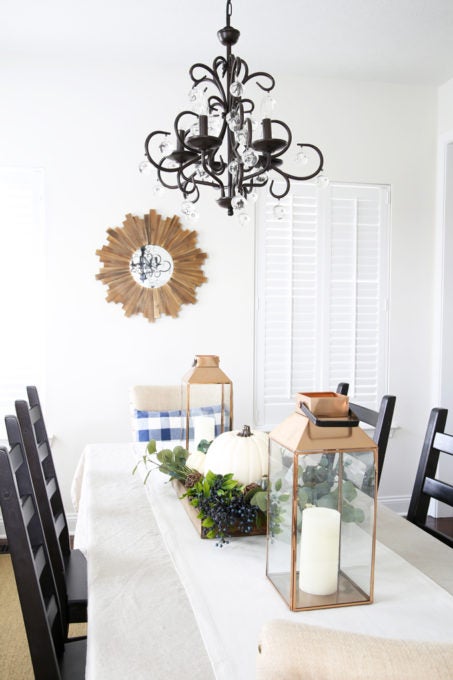 No one likes the shock of a cold bathroom floor in the morning, so many homeowners are willing 
to spend the extra cash on heated bathroom floors. Radiant-heating systems warm a room via hot 
water or electrical wires installed beneath a finished floor. Ceramic tile, concrete, and wood floors 
are ideal surfaces for radiant heating.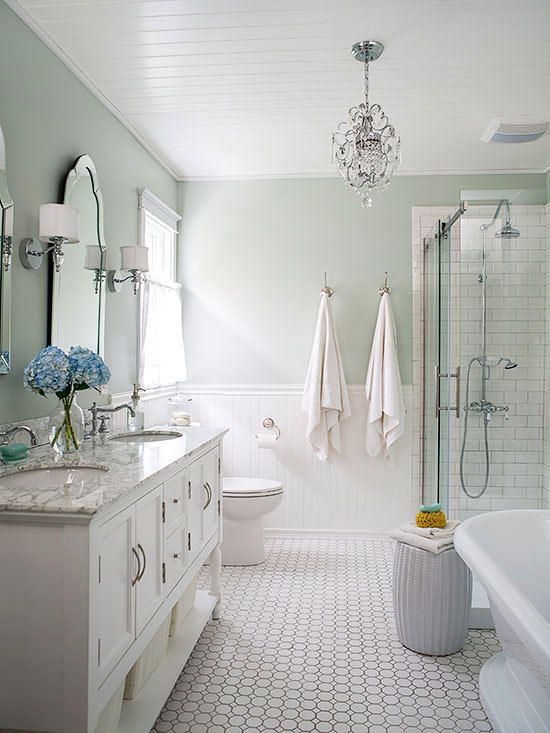 SAVE: FREESTANDING PIECES
Rather than spending the time or money on built-in shelving, use freestanding pieces to add 
storage space and interest to a room. Basic cube units, for example, can be transformed into
a chic entryway piece, a DIY vanity, or even a buffet table.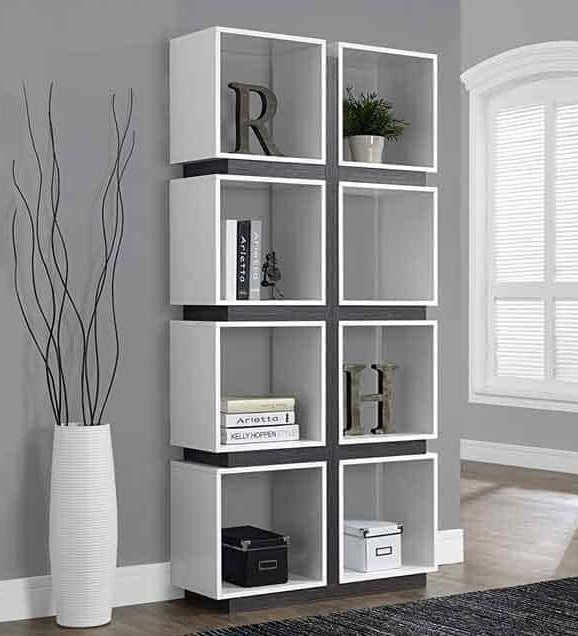 Take an idea from professional kitchens and install a pot filler faucet in the kitchen. A pot filler 
mounted on the backsplash makes filling a big pot an easy job. Plus, it's a little luxury you can